I genuinely believe that when we think about the future of digital photography, all roads lead to cloud-based ecosystems. Don't get me wrong. I'm not saying that photographers will stop storing copies of photos on local hard drives. Rather, I believe that we will begin to store our photo libraries in the cloud, especially as cloud storage prices decrease and internet bandwidth gets faster (and more ubiquitous).
Think about it. I'd wager that almost every single person reading this email has a smartphone that they use to take photos and videos. And almost every single one of you likely syncs those photos and videos to whichever cloud platform you prefer, whether it's Apple iCloud, Google Photos, Amazon, Dropbox, etc. Eventually, we're going to do the same with the photos we take with our larger cameras, as well. I've been doing that for a few years, and it's one of the best decisions I've ever made as a photographer.
What makes all of this even more exciting is when advanced technologies, like Generative Fill, become accessible via our mobile devices. A few days ago, I randomly went to the Adobe Firefly website because I wanted to learn a bit more about it. You can imagine my surprise when I saw that I could actually upload a photo via my iPhone's browser to Firefly and use Generative Fill technology to add and remove objects as if I was on my computer using Photoshop Beta.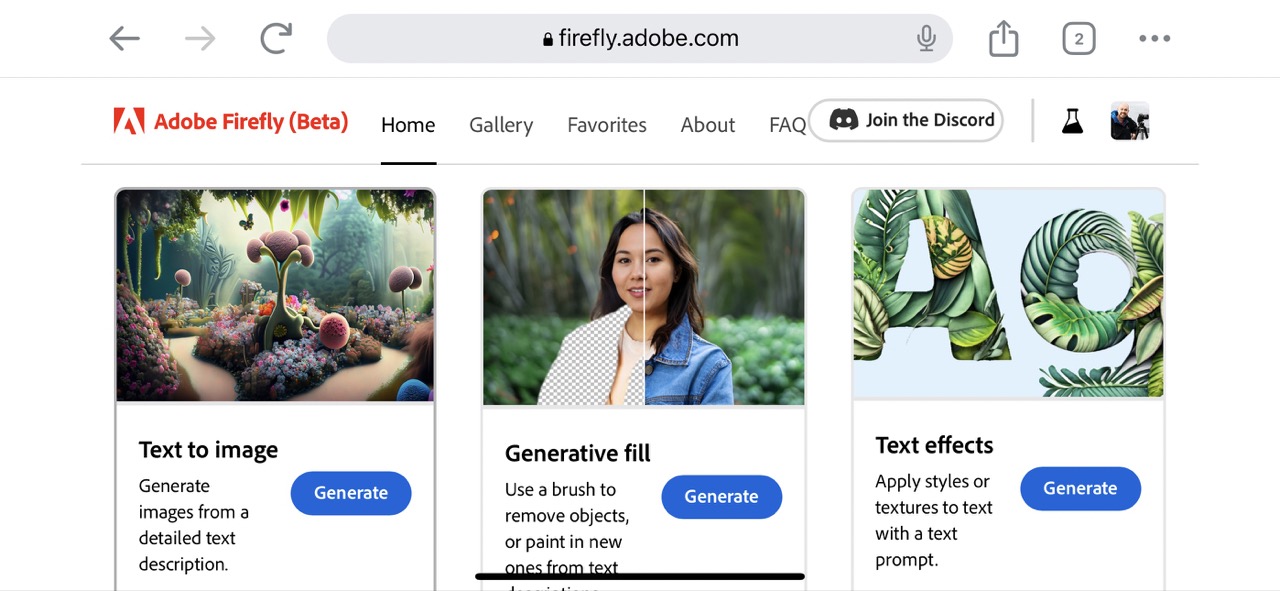 After exporting a few images from Lightroom from my iPhone and iPad to test Generative Fill via this website, I knew I had to create a video walkthrough on it. So, that's what I did. And for the Android users out there, it's all good! You should be able to use this exact same workflow. In fact, if you are an Android user and are able to follow it, please leave a comment below. I don't own an Android device, so I can't test it out myself, but I'd love to hear your thoughts on it.
Want to learn even more about Lightroom?
I'm actively working on a brand new course called Lightroom Everywhere. If you've wanted to learn how to get the most out of Lightroom's cloud-based ecosystem on the desktop, smartphone, and tablet, then this course is for you. I'm super excited about it and I hope you consider pre-ordering it. You're going to learn tons, trust me!